What would you do if a parent informed you on a settling in session that Social Care were involved with the family?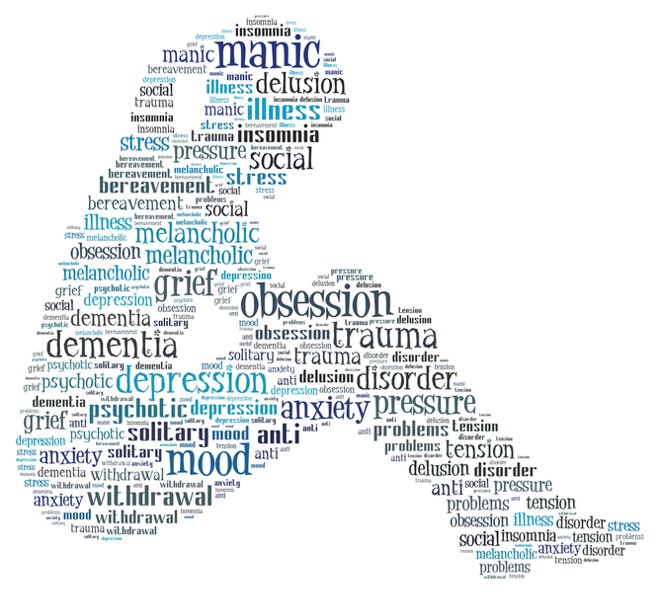 Lower educational achievement

higher rate of ADHD
greater need for special education.

Mental health issues

behavioural problems
depression
post-traumatic stress disorder
suicide
drug and alcohol dependence.

Non-communicable diseases

obesity
heart disease
cancer
lung disease
skeletal fractures
liver disease.

Violence or criminal behaviour.