About Us
November 25, 2019
2021-01-19 13:04
About Us
Why HP Training Hub
E-learning platform that provides training courses to support the excellent delivery of childhood education across early years, schools and childcare services.
Welcome to
HP TRAINING HUB
Upskill Organizations:
Provides schools and educational organizations the opportunity to upskill staff and expand their capabilities.
Get ready for a career in Education:
Acquire the professional skills necessary for excellent delivery of teaching and learning in the classroom.
Continuing Professional Development (CPD):
Continually providing organizations, teachers and all other childcare professionals with a supportive framework that ensures an excellent delivery of care and education across board.
Teachers
Teaching Assistants
Childcare Professionals
Governors
Trustees
Parents
Child Minders
Pupils Across all Ages
Social Services
Child Protection Officers
Early Years Education
Primary School
Child Protection Courses
Safeguarding Courses
Curriculum Planning 
Class Management
Equality and Inclusion Courses
SENCO Courses
Leadership and Management Courses
Health and Safety
Life Skills and PSHE
Engaging and Interactive Curriculum for Pupils
Food Hygiene
Stay stronger.
Build an online empire.
Everything is laid ready to use for users and writers to create creative creations.
Special team
Say hello to the most dedicated team members of Billey.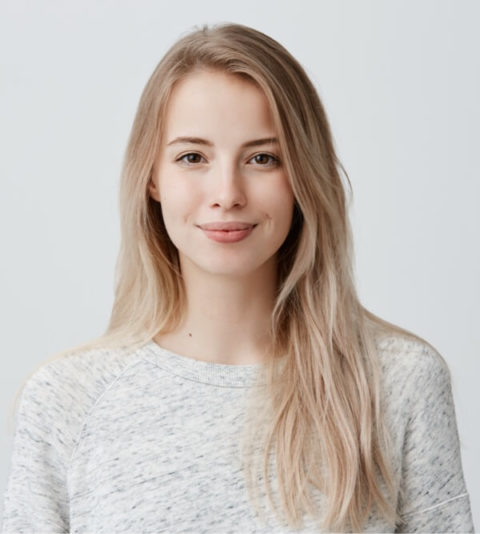 Millie Fred
Junior Designer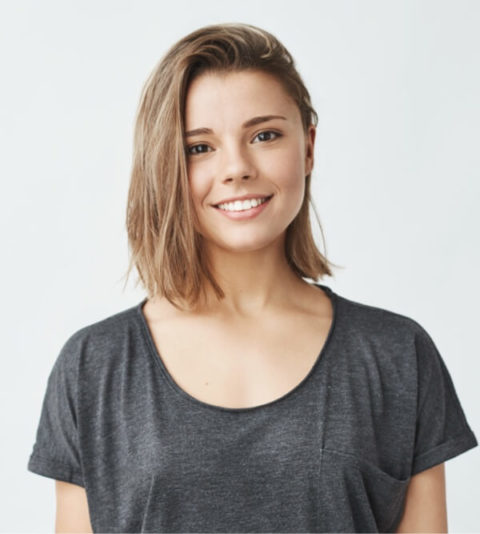 Bolivia Mors
Senior Designer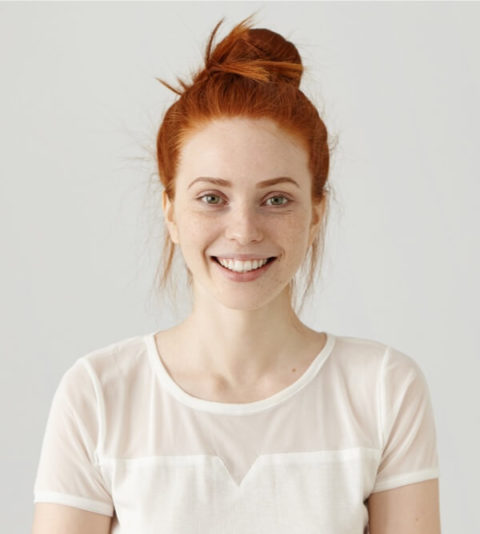 Mina Brown
Senior Designer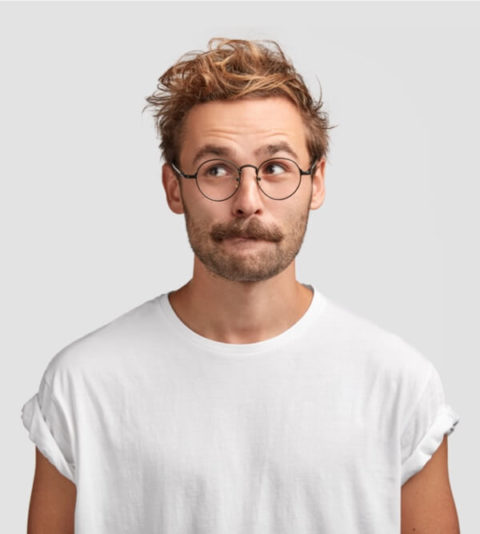 Frank Butler
General Director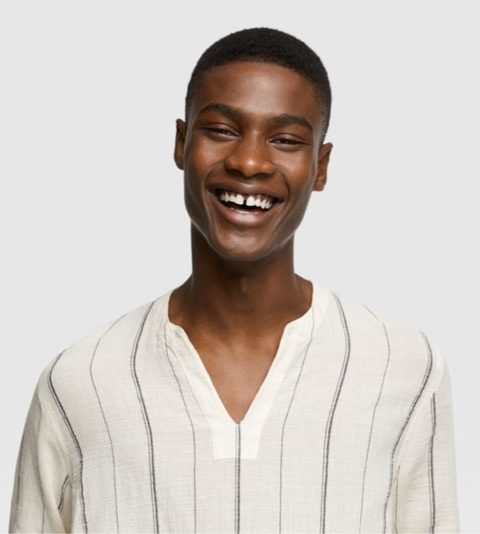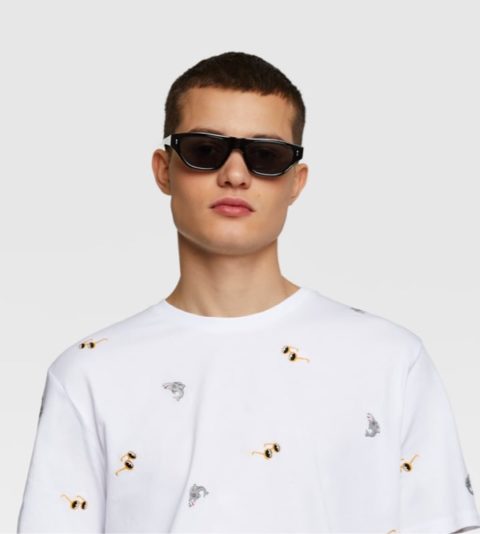 David Scofield
IT Developer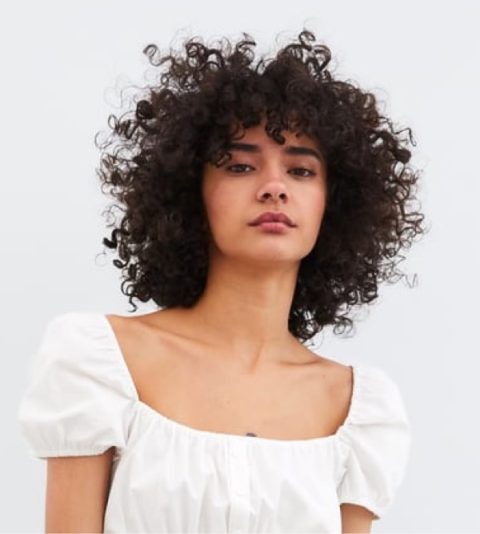 Lina Ford
Creative Director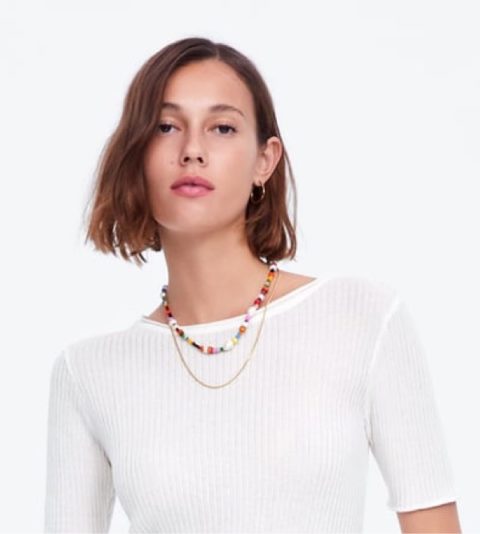 Stephanie Li
General Director
Happy clients
Unique pre-built designs, unlimited portfolio layouts, and fully customizable elements.












Get creative solutions.
Everyone is a potential creator.